We provide IT support in South Wales and surrounding areas. Our engineers have been supporting businesses for over 20 years, our professional engineers are friendly competent people who always go above and beyond what is required.
IT Support
Having a small team of engineers enables us to provide a more personal approach.
Worked with Python I.T. before?
"If you want to deal with the same engineer who previously assisted you, simply ask."
We can help you in the way that best suits your business, tailoring our services to specifically meet your requirements.
Get in touch now for a friendly chat and you too could benefit from our professional IT support services.
Python-IT offer comprehensive IT solutions covering your entire infrastructure.
Through proactive IT monitoring, our engineers stay one step ahead of any network, server and application failure.
We perform monthly checks on your system which will allow us, in many cases, to spot a potential problem before it becomes critical.   
Python-IT Services have you covered with proven services, tailored to your company's unique requirements.
Contact us to find out more about Python-IT's managed IT services or discuss a service tailored to your business and objectives.
All businesses rely on technology to run their business and your IT systems can fail at anytime, as a result you need a reliable IT support partner which is what Python I.T. Solutions are.
What differentiates us from the rest is we take the time to understand your business and are able to respond quickly when disaster strikes.
Below are some of our current customers.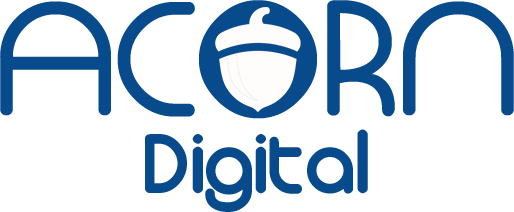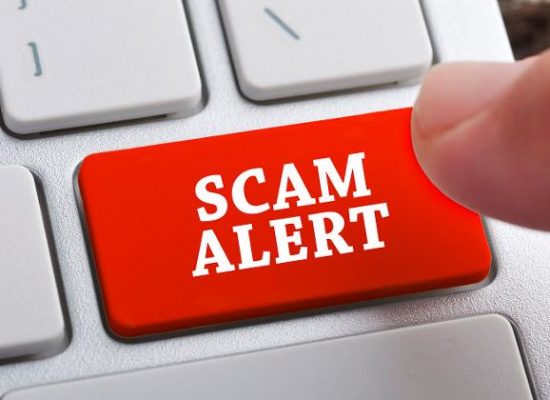 After dealing with the aftermath of a scammer, I decided to write a spot the scammer post. So the tell tail signs […]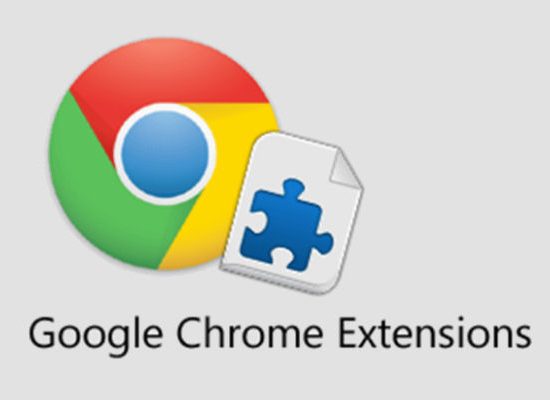 Google said on Tuesday that they have plans to discontinue inline installation of browser extensions on chrome, by what code on third-party […]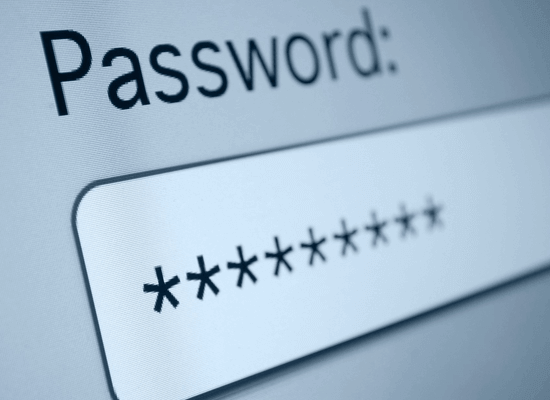 Ease of access or security?Like most people, I allow my browser to save some of the passwords to sites a visit frequently, […]
See all our news