Python-IT offers a fully managed Email package with any website hosting product, we do all the hard work so you can access your emails from anywhere from using a website browser or your smart phone.
Our business email solution is ideal for busy professionals, letting you create email addresses for your own domain as well as create additional mailboxes for your employees. Rest assured that Python-IT comes fully loaded with anti-spam and virus-filtering technology to help ensure that your mailboxes are secure and always online.
Just some of the additional benefits to using our services.
Mail to your PC, Laptop or Smartphone - Great for static office staff, Mail is delivered direct to your PC or laptop. (POP3)
Mail is always stored on our servers and can be accessed by your computer or mobile device, this method is great for mobile employees . (IMAP)
Mail is accessed from a web browser to any user who has access to a web browser and an internet connection. This method is ideal for mobile employees who don't have a permanent PC or Laptop (PythonMail)
Python IT offer all kinds of IT Services from managed IT Support to Website design making us your one stop shop for all things IT related. 
Click one of the links below to select the service you are interested in. If for some reason the service is not listed here, please use the contact button at the bottom as we may offer the service you require.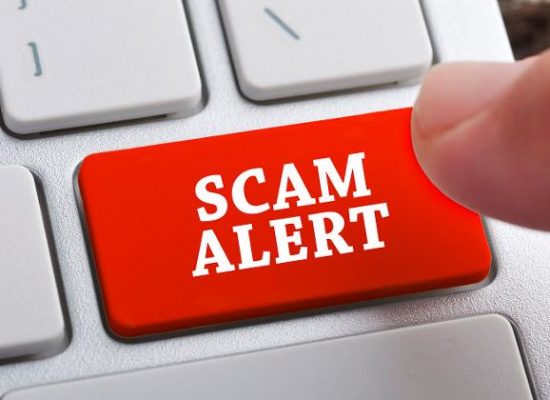 After dealing with the aftermath of a scammer, I decided to write a spot the scammer post. So the tell tail signs […]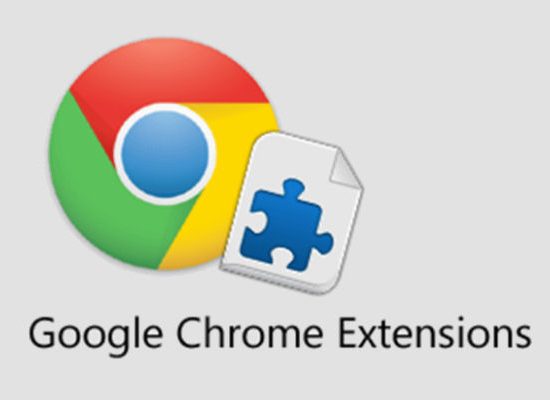 Google said on Tuesday that they have plans to discontinue inline installation of browser extensions on chrome, by what code on third-party […]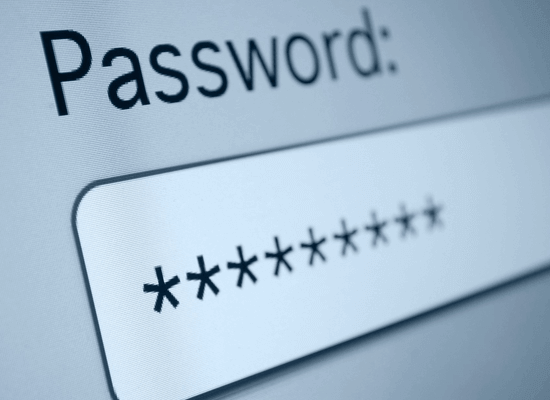 Ease of access or security?Like most people, I allow my browser to save some of the passwords to sites a visit frequently, […]
See all our news