At Python-IT we understand that no two businesses are the same. All of our server builds are designed with your specific business needs in mind, we offer a number of support packages that ensure you get the best value for money.
Server monitoring comes as standard with all of our installations, We also offer regular health checks, including threat management, server optimization and hardware analysis minimizing the risk of potentially disastrous hardware failures.
Your server is the heart of your organization – Do not compromise the health of your organization by using outdated hardware or obsolete operating systems.
We have successfully upgraded hundreds servers to the latest versions without business impact.
Should we not be able to fix the problem remotely, then we'll always commit to trying to find an alternative way for you to continue working until an engineer arrives - reducing downtime and keeping your business operational. 
Our engineers have over 30 years experience in server environments from factories to finance.
Python IT offer all kinds of IT Services from managed IT Support to Website design making us your one stop shop for all things IT related. 
Click one of the links below to select the service you are interested in. If for some reason the service is not listed here, please use the contact button at the bottom as we may offer the service you require.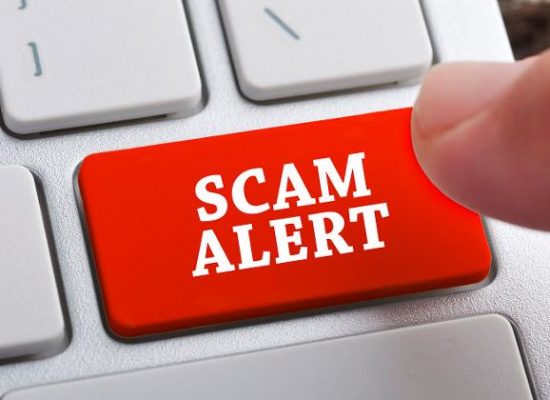 After dealing with the aftermath of a scammer, I decided to write a spot the scammer post. So the tell tail signs […]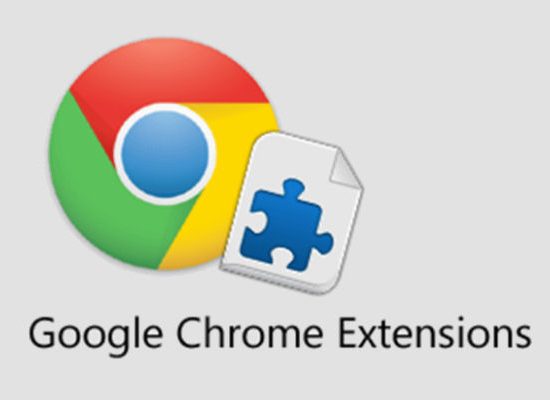 Google said on Tuesday that they have plans to discontinue inline installation of browser extensions on chrome, by what code on third-party […]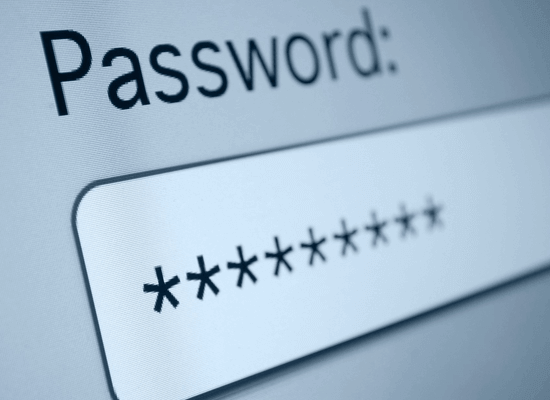 Ease of access or security?Like most people, I allow my browser to save some of the passwords to sites a visit frequently, […]
See all our news