Recycling of IT Equipment is very important to Python IT. We believe that most equipment can be reused. Priding ourselves in getting the best out of your unwanted equipment..
The equipment is tested and repaired if necessary, then distributed to charities and other good causes.
Where equipment is not repairable, parts are recycled to repair other equipment and where components are unusable they are broken down into their raw electronic components and redistributed.
We also provide a data destruction service using "The DoD 5220.22-M data sanitisation method" meaning any confidential information located on the disk will be destroyed and not recoverable.
The data sanitisation method is implemented in the following way:
Pass 1: Writes a zero and verifies the write
Pass 2: Writes a one and verifies the write
Pass 3: Writes a random character and verifies the write
Additional: Physical destruction of the disk is available on request.
We recycle all office based peripherals such as personal computers, file servers, laptops, printers, uninterrupted power supplies, server cabinets, monitors and networking equipment including cables.
Python IT is one of a handful of IT reclamation companies that actively seeks to help charities, any profit made from recycled parts is shared with charities donated to them in your name.
Python IT offer all kinds of IT Services from managed IT Support to Website design making us your one stop shop for all things IT related. 
Click one of the links below to select the service you are interested in. If for some reason the service is not listed here, please use the contact button at the bottom as we may offer the service you require.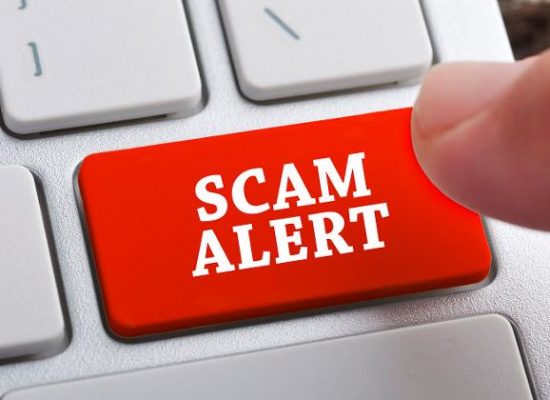 After dealing with the aftermath of a scammer, I decided to write a spot the scammer post. So the tell tail signs […]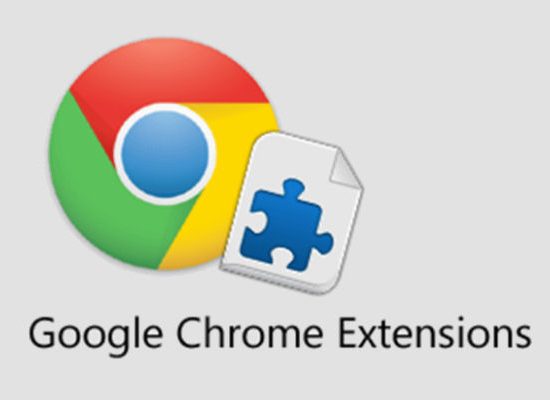 Google said on Tuesday that they have plans to discontinue inline installation of browser extensions on chrome, by what code on third-party […]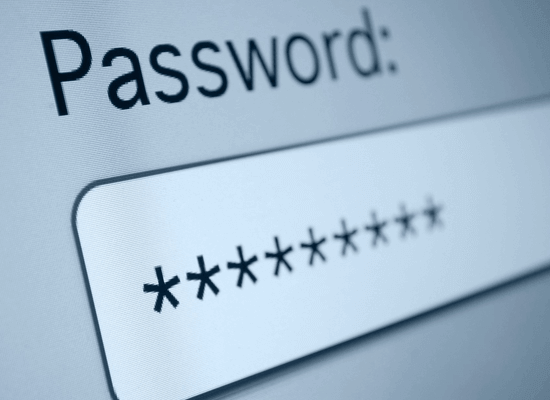 Ease of access or security?Like most people, I allow my browser to save some of the passwords to sites a visit frequently, […]
See all our news