Having structured cabling in your building through patching allows swift movement of resources such as computers and telephones.
Our installation engineers have been installing structured cables since the early nineties and have gained vast amounts of knowledge in the field. We have experience of installing single floor buildings to multi floored large offices.
If you are looking for a complete new installation or looking to expand on an existing installation we are able to help.
Having trouble with your current installation?
While structured cabling rarely fails there are a few factors which could be causing you problems. from electrical currents to microwaves. We offer a free troubleshooting service which can help diagnose the problem.
Already have a quote?
The past 6 installations we have quoted for were at least 20% cheaper than the original quotation provided by other companies. In one of the cases we were able to half the cost of the project.
Python IT offer all kinds of IT Services from managed IT Support to Website design making us your one stop shop for all things IT related. 
Click one of the links below to select the service you are interested in. If for some reason the service is not listed here, please use the contact button at the bottom as we may offer the service you require.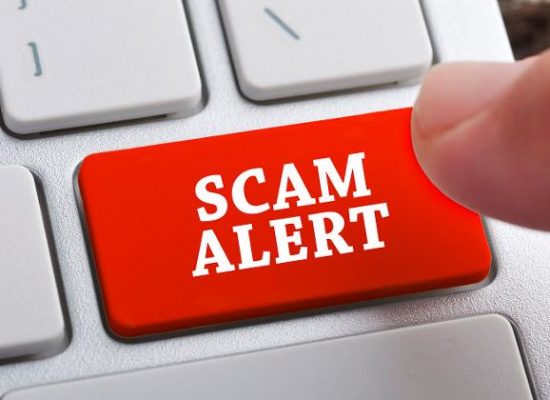 After dealing with the aftermath of a scammer, I decided to write a spot the scammer post. So the tell tail signs […]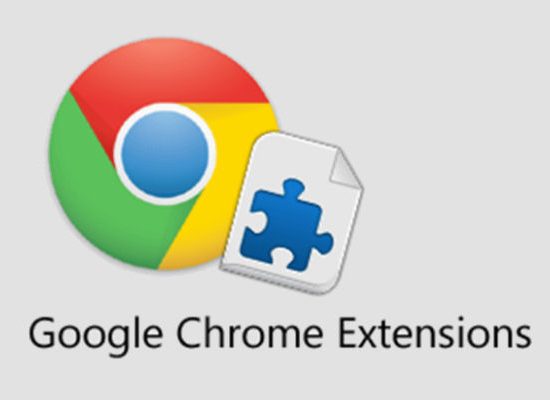 Google said on Tuesday that they have plans to discontinue inline installation of browser extensions on chrome, by what code on third-party […]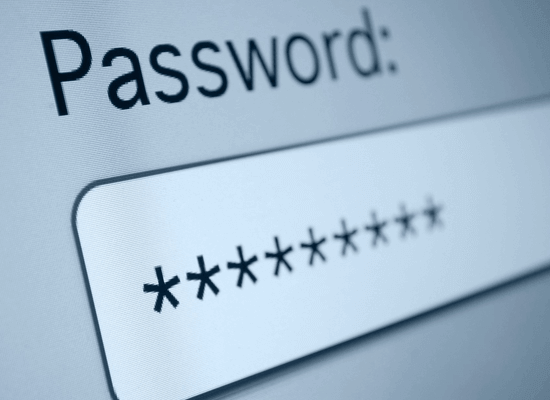 Ease of access or security?Like most people, I allow my browser to save some of the passwords to sites a visit frequently, […]
See all our news