We have been installing CCTV in South Wales for many years, using the latest technology available we can supply exactly what you require.
Looking for professional equipment and a great price?
In recent years with CCTV technology has moved on in both quality, size and price, what used to be a major expense now an inexpensive way of protecting your building and property.
A CCTV system can be enough to put off an opportunist intruder all together. Just like seeing a mounted alarm system, an intruder seeing mounted cameras may decide that it would be easier to go elsewhere. It's much better to prevent than to deal with a break in after the event.
The system could help you with insurance claims further down the line should an accident happen. The more information and evidence you have to support your claim, the better chance of the insurance company settling your claim. We offer both commercial and residential installations scaled to your own personal needs.
Access your cameras from anywhere in the world using your smart phone, giving you peace of mind that your property is safe and secure.
Office Access your camera system from your desk, allowing you to keep an eye on your business operations without leaving your chair.
Home Access your camera system from home using your TV or Laptop.
Python IT offer all kinds of IT Services from managed IT Support to Website design making us your one stop shop for all things IT related. 
Click one of the links below to select the service you are interested in. If for some reason the service is not listed here, please use the contact button at the bottom as we may offer the service you require.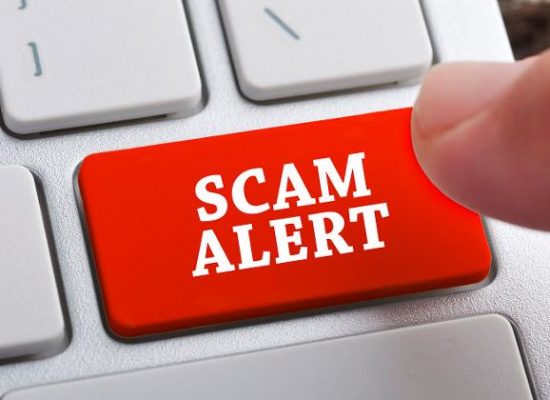 After dealing with the aftermath of a scammer, I decided to write a spot the scammer post. So the tell tail signs […]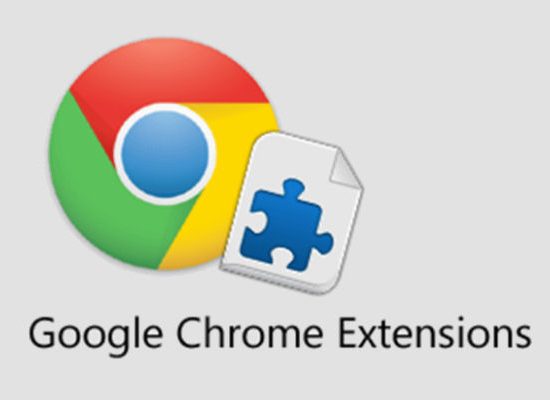 Google said on Tuesday that they have plans to discontinue inline installation of browser extensions on chrome, by what code on third-party […]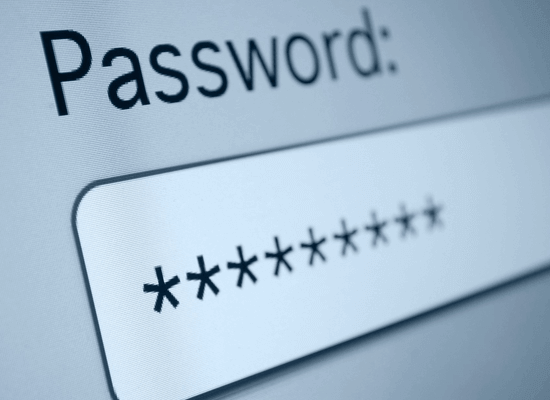 Ease of access or security?Like most people, I allow my browser to save some of the passwords to sites a visit frequently, […]
See all our news