Website hosting with a difference
We feel that we use a unique approach to hosting. Offering a managed service meaning you don't need to be technical to host your website. Our Staff are available via Email or a dedicated telephone number to answer your questions or help with any issues you may have.
We'll always go above and beyond to help with issues, for instance we could connect to your machine and help you configure outlook. We'll also try and help troubleshoot problems with your website even if the site was not provided by ourselves.
All of our servers are UK based and we plan on keeping it that way. For us it's not a matter of cost. It's more a matter of principle where we know that data protection laws in the UK are in place and upheld.
You are responsible for the website, we are simply providing a space for you to host it, We recommend you take regular backups of your site should the worst happen
Python IT offer all kinds of IT Services from managed IT Support to Website design making us your one stop shop for all things IT related. 
Click one of the links below to select the service you are interested in. If for some reason the service is not listed here, please use the contact button at the bottom as we may offer the service you require.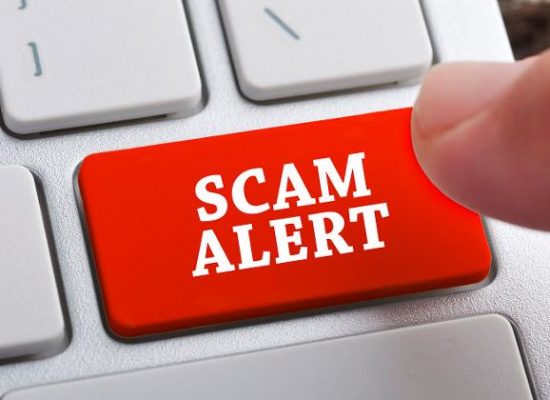 After dealing with the aftermath of a scammer, I decided to write a spot the scammer post. So the tell tail signs […]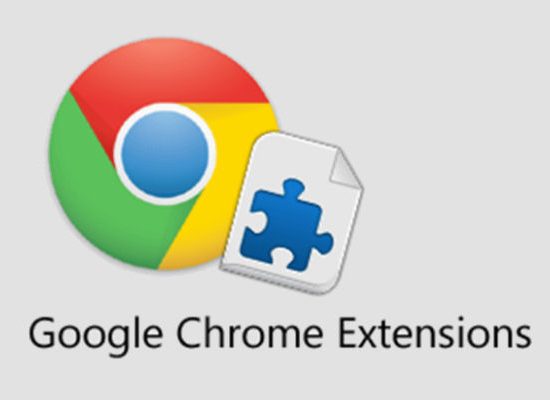 Google said on Tuesday that they have plans to discontinue inline installation of browser extensions on chrome, by what code on third-party […]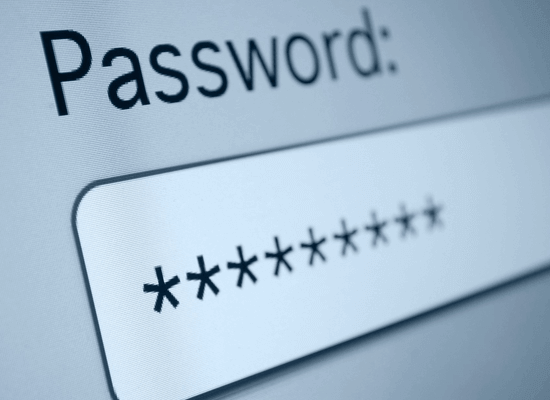 Ease of access or security?Like most people, I allow my browser to save some of the passwords to sites a visit frequently, […]
See all our news