Python-IT offers fully managed digital advertising screens for your establishment. They are Ideal for pubs, clubs and restaurants but can be installed in all kinds of places.
The benefits
Tell your customers about offers that you currently have
Advertise events that you are running
Tell customers about other services you provide
Increase sales
Advances in technology and cost of hardware means we can offer this system from an amazing £39.00 per month. This gives you everything you need to start improving sales. 
We offer a free update of the video every month which allows you to change your content and add or remove anything that is no longer relevant.
The video below has a demo video to give you a better idea of what the product would look like in your establishment.Please note, The quality of video has been reduced for internet purposes.
Video playing in the Canton Cross
This video is currently playing in the Canton Cross Vaults, Cardiff
Python IT offer all kinds of IT Services from managed IT Support to Website design making us your one stop shop for all things IT related. 
Click one of the links below to select the service you are interested in. If for some reason the service is not listed here, please use the contact button at the bottom as we may offer the service you require.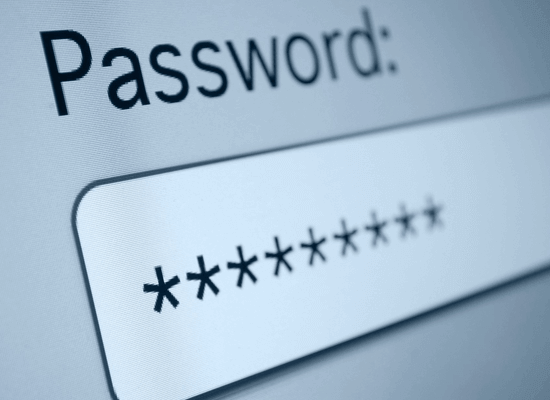 Ease of access or security? Ease of access or security? Like most people, I allow my browser to save some of the passwords to sites a visit frequently, but should we really do this? There are utilities that will show usernames, passwords and url's from your browser in seconds. Every single username and password ever […]
Consolidating your IT Services. Consolidating your IT Services. Working in the IT sector for the past 25 years I've seen the same situation occur time and time again. Two different companies arguing as to who owns a particular problem. The kind of problem where the software company blames the hardware company and the hardware company […]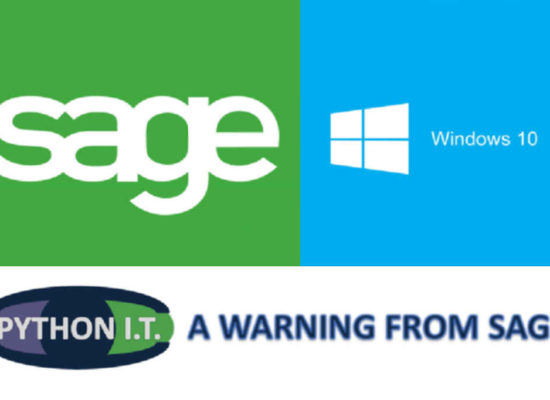 Sage advice: Avoid the Windows 10 Anniversary Update Sage Accounting software developer has issued a warning that the Windows 10 Anniversary Edition may break your Sage 50 installation. In an advisory circulated to customers yesterday, Sage says the latest version of Microsoft's operating system can create a conflict that leaves people unable to access their Sage accounts. […]
See all our news